Every project starts with a review of the job, site specific training, and a safety plan.
Each of our employees completes rigorous OSHA safety training and lift certification to reduce risk and reinforce safety for themselves and others. We're dedicated to adhering to safety standards every time on every job.
We're proud to have a 2019 EMR of .80 with a projected downward trend for 2020. This rating demonstrates our commitment to safety and how important it is to our staff.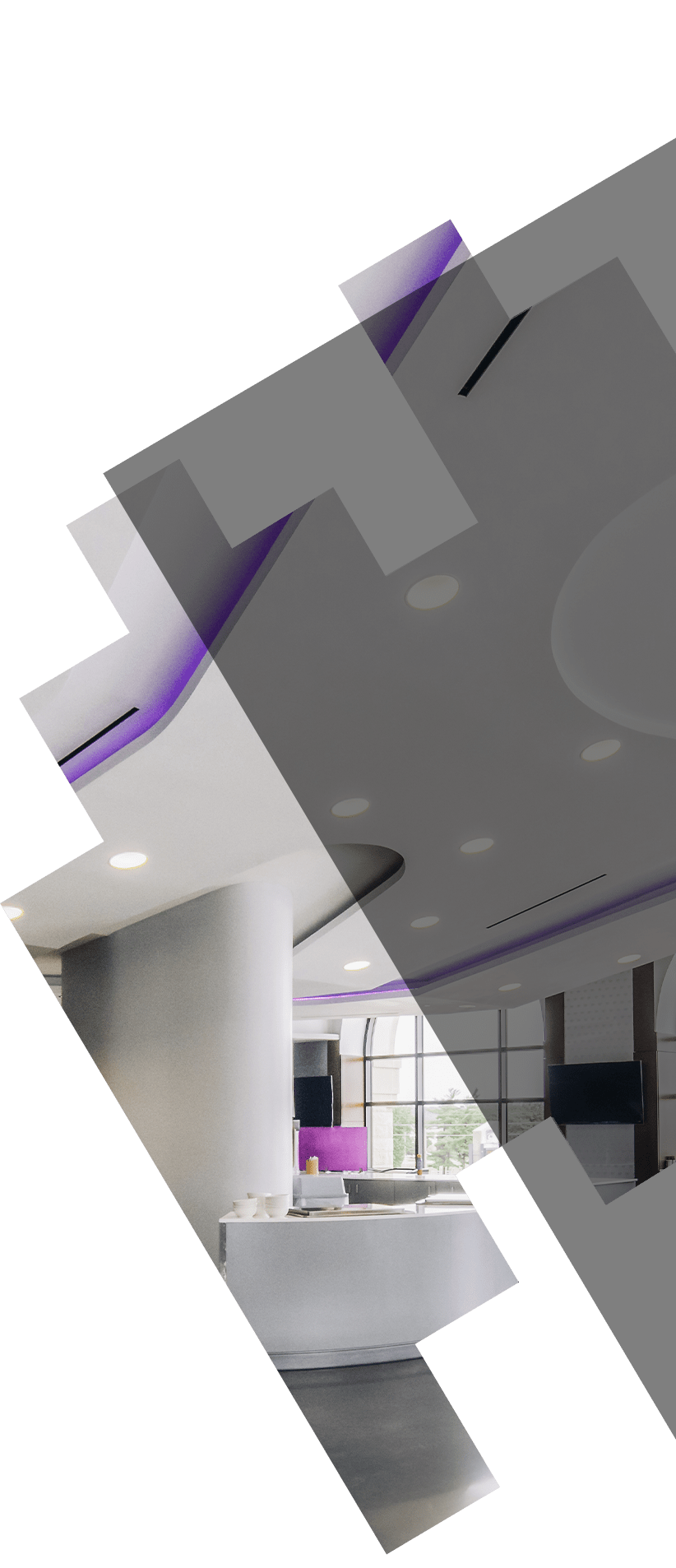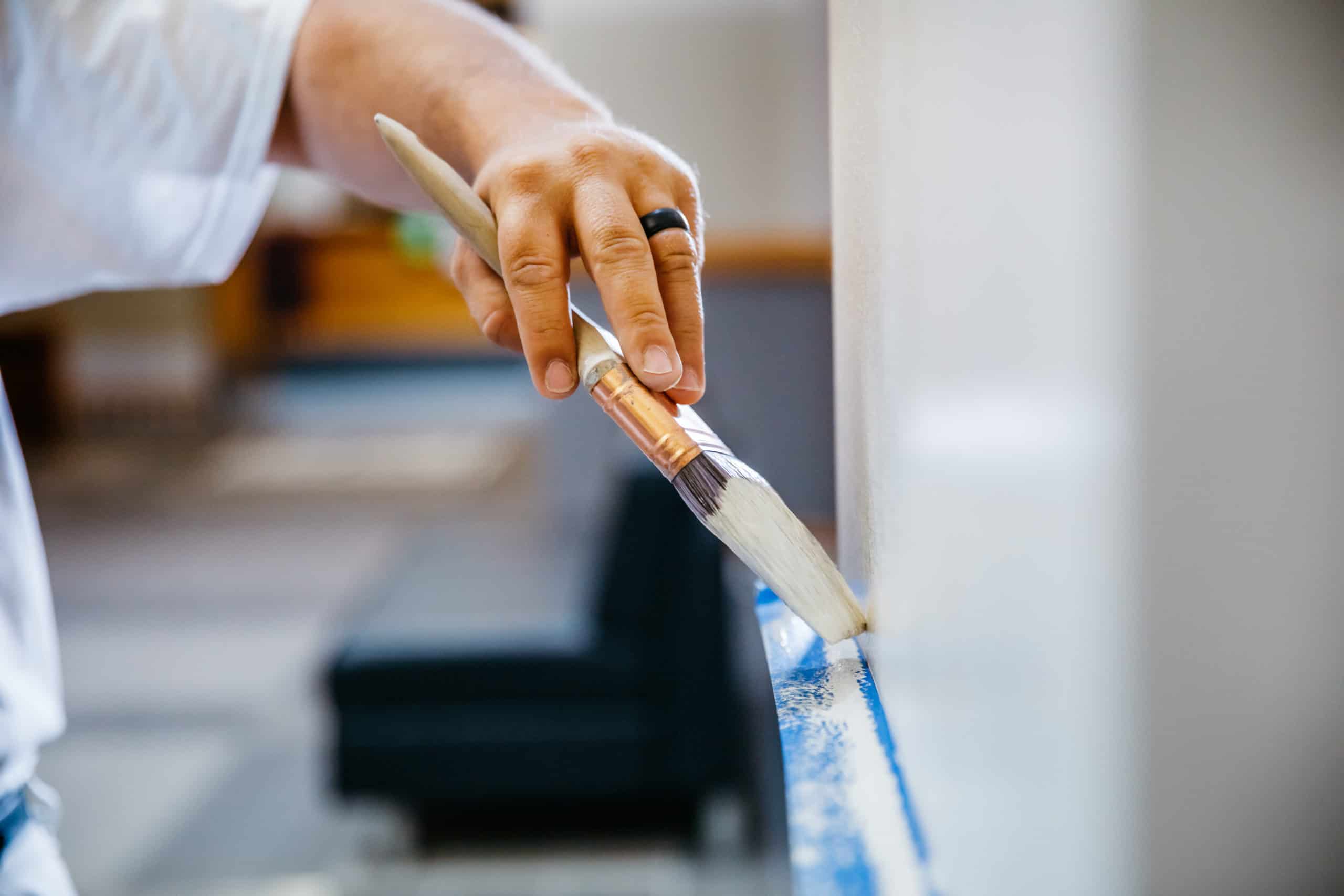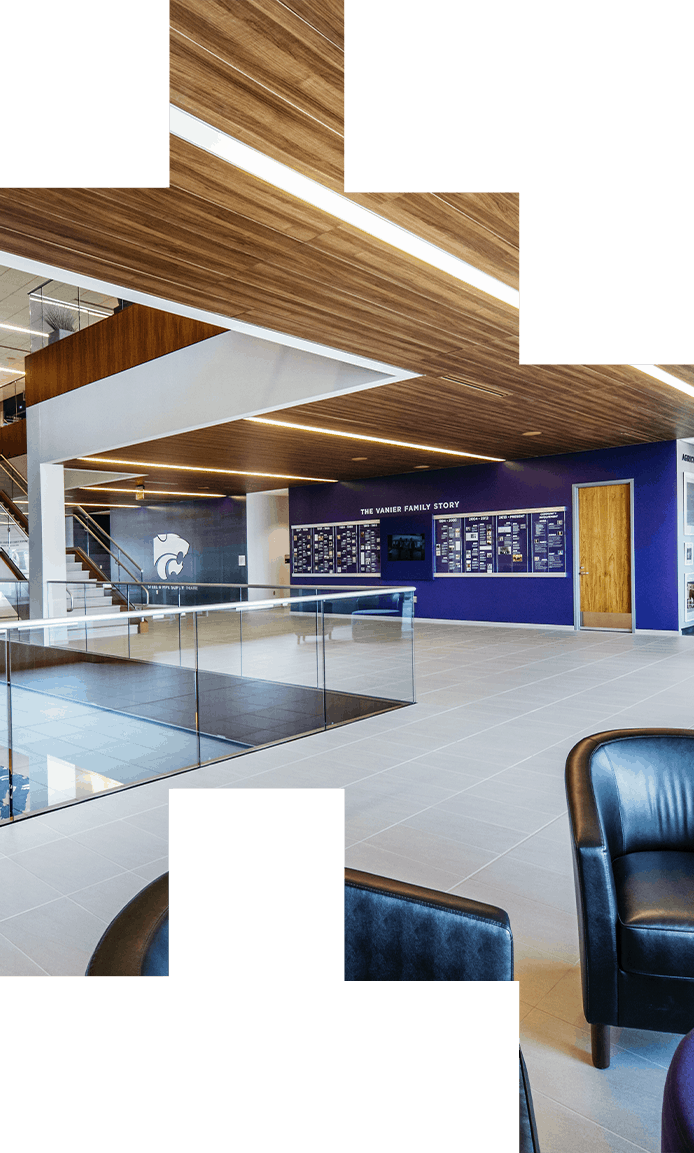 We absorb the vision and plan for your project, then handle all the details including preparation, application, and clean-up. Our hands-on model of project management means managers are onsite every week, communicating with you regularly.
We're proud of our reputation for responsiveness to our clients.
Our quality lasts because we're exacting and precise on every job, every time. Our internal pre-punchlist process ensures that the final punchlist is minimal, bringing quick closure to your project. You can be confident we've got the details handled.